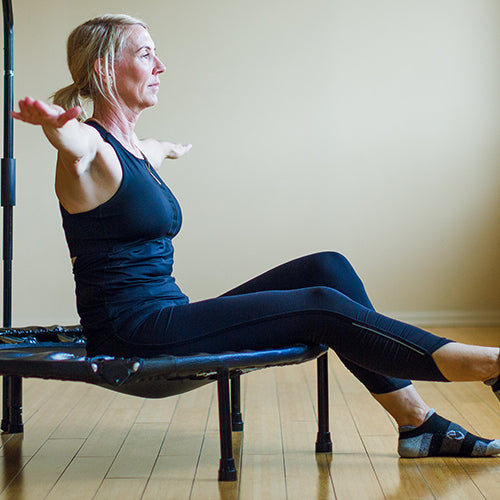 The Cellercise®
Mini Trampoline Workout Get Moving On Your Cellerciser®!
Boost weight loss, muscle tone and overall health starting with just 10 minutes a day.
Create your own routine from the following movements for a customized mini trampoline workout!
Watch Videos
Explore Our Playlists
WATCH OUR VIDEOS FOR EXERCISES,
TIPS AND SAMPLE ROUTINES FROM DAVID HALL.
CNN

ABC

CBS-KUTV

ABC 4 UTAH

CONAN

BLOOM

FOX-KSTU